You're never too old to start practicing karate
Classes for the whole family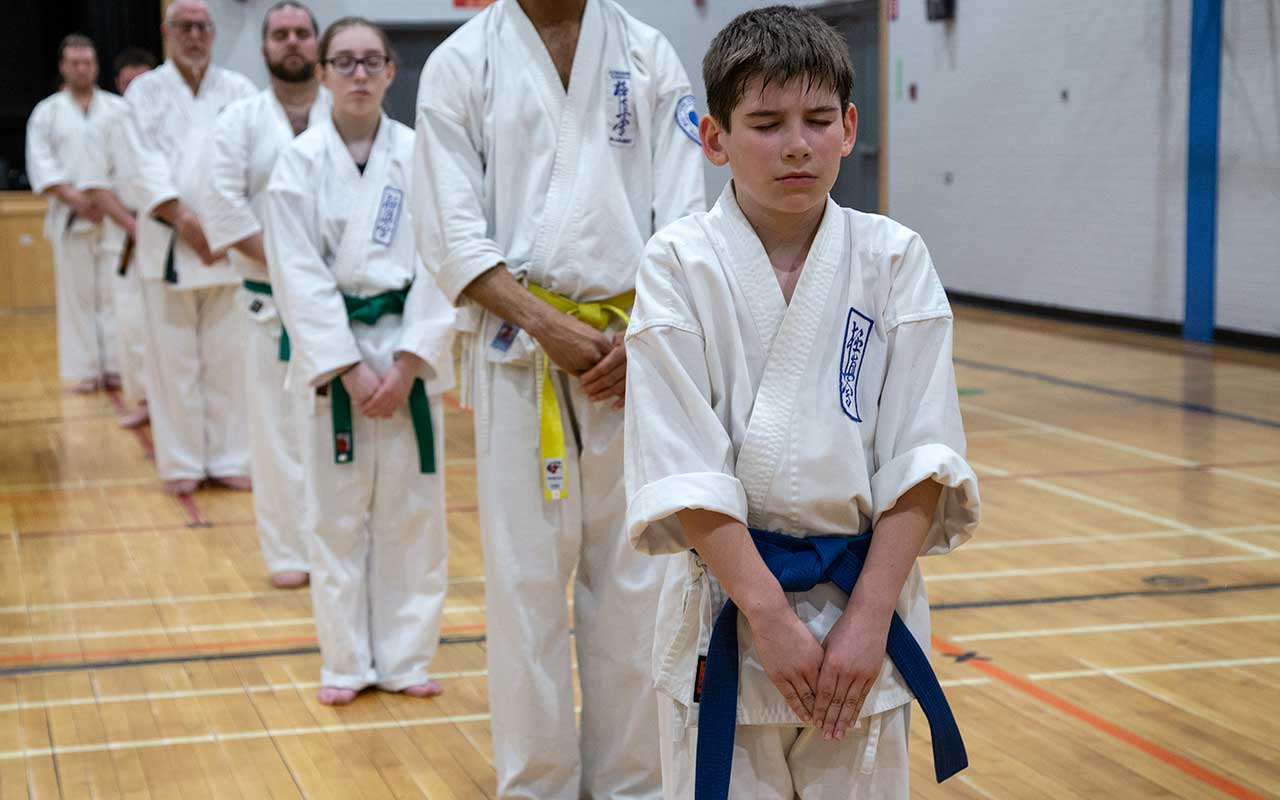 Concentration
Kyokushin karate will help your children surpass themselves and will demand that they step out of their comfort zone as they learn new techniques.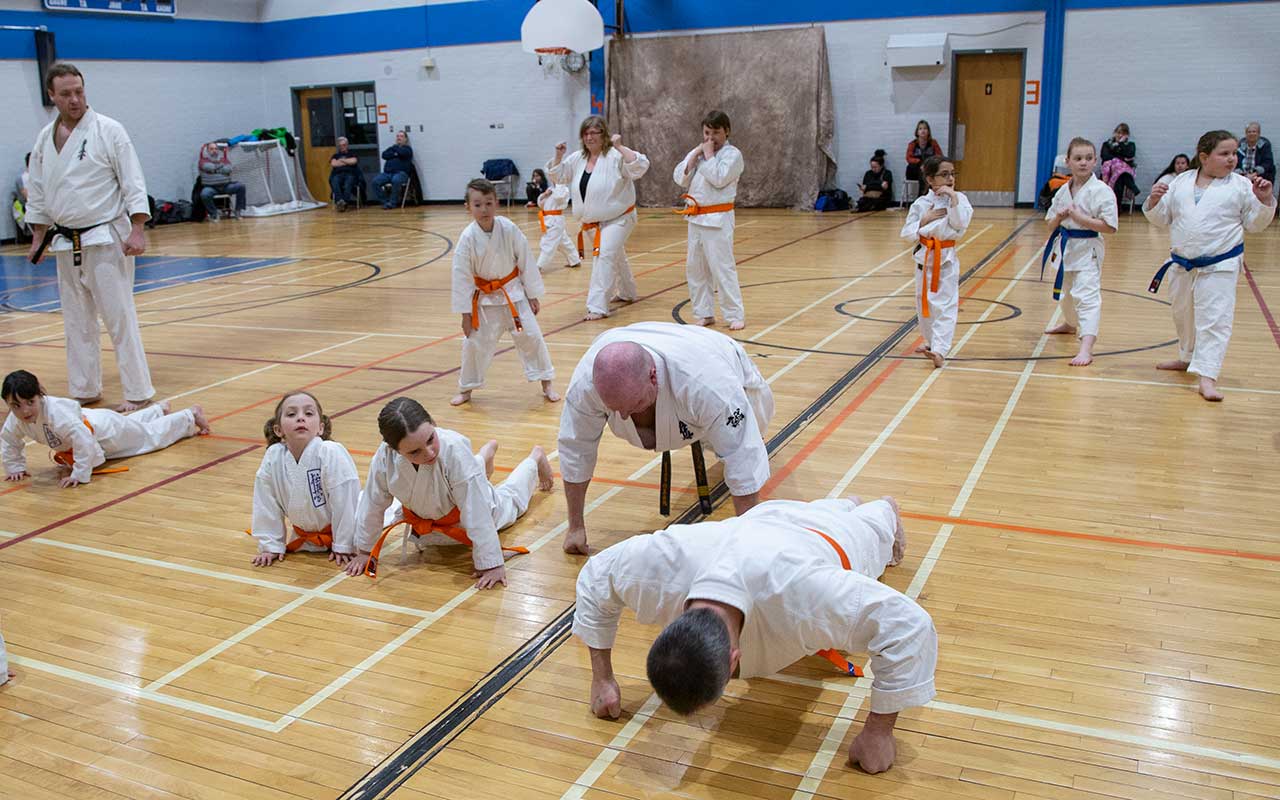 Fitness
First and foremost, fitness is fundamental in all karate classes. Being able to execute the techniques with fluidity and strength is very physically demanding.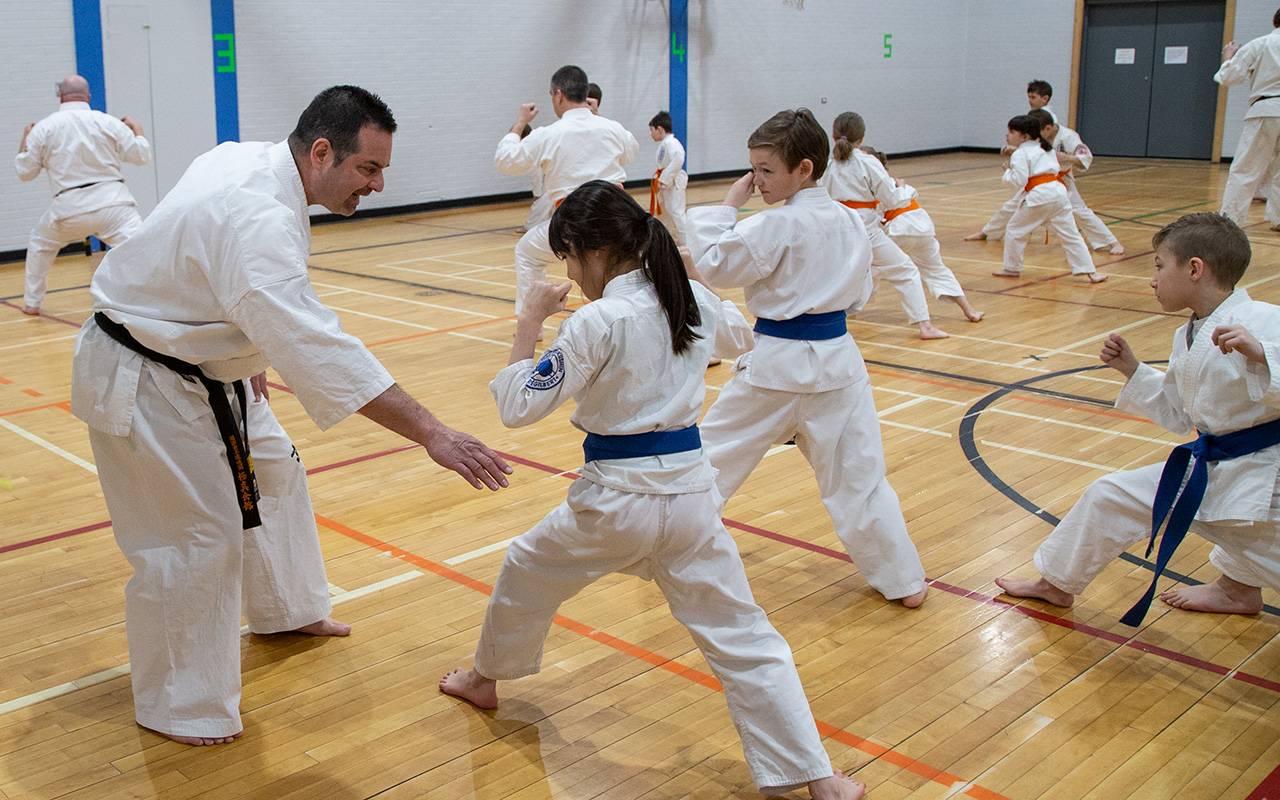 Coordination
When training, multiple movements and techniques are performed simultaneously, sometimes balancing on one foot, other times while advancing, for example. Children's motor skills development and coordination are highly solicited throughout the sessions, therefore improvement is noticeable almost immediately.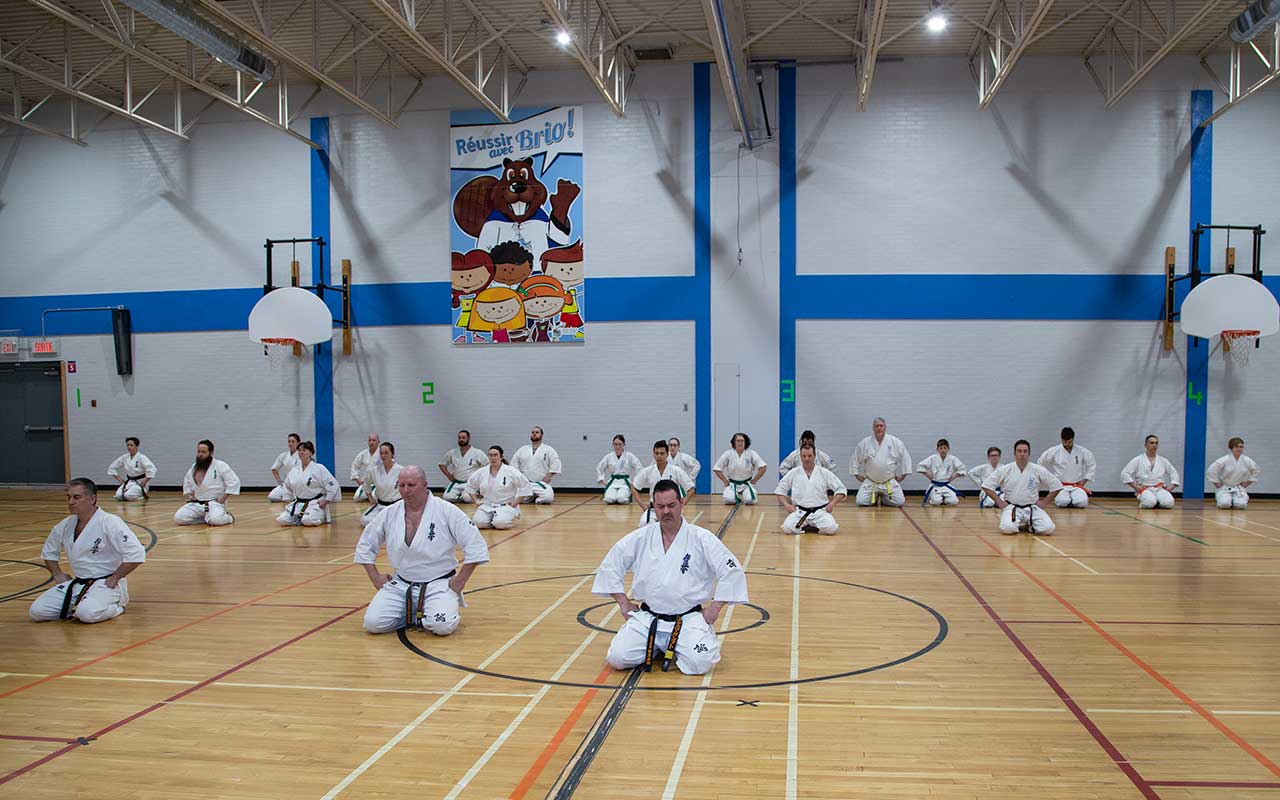 Character
All classes start with a short meditation period, which serves to enhance self-awareness, calmness and focus. In order to help build stamina, one must start by developing mental toughness and character strength.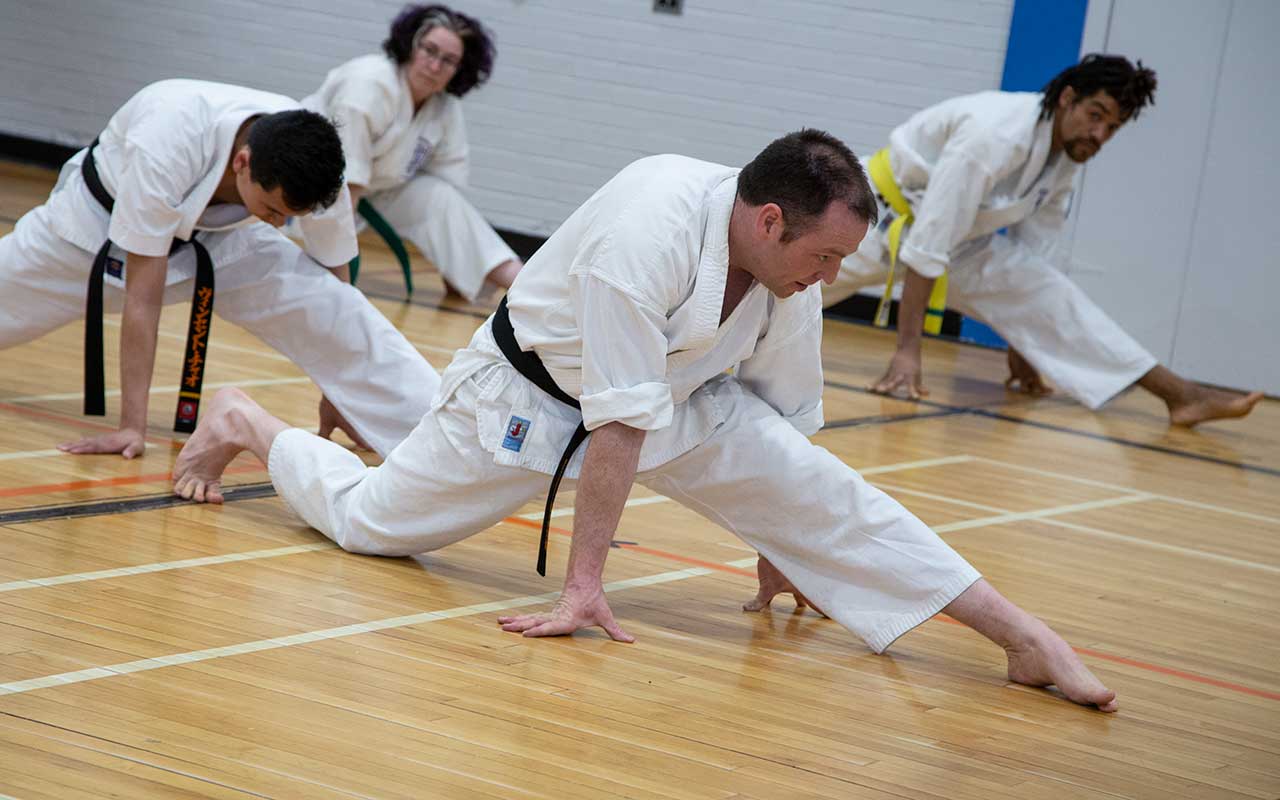 Flexibility
During classes, karatekas improve their suppleness by performing stretching routines. Additionally, with time and an appropriate exercise regimen, students will develop better flexibility, which in return will help perfect their technique, especially with kicks.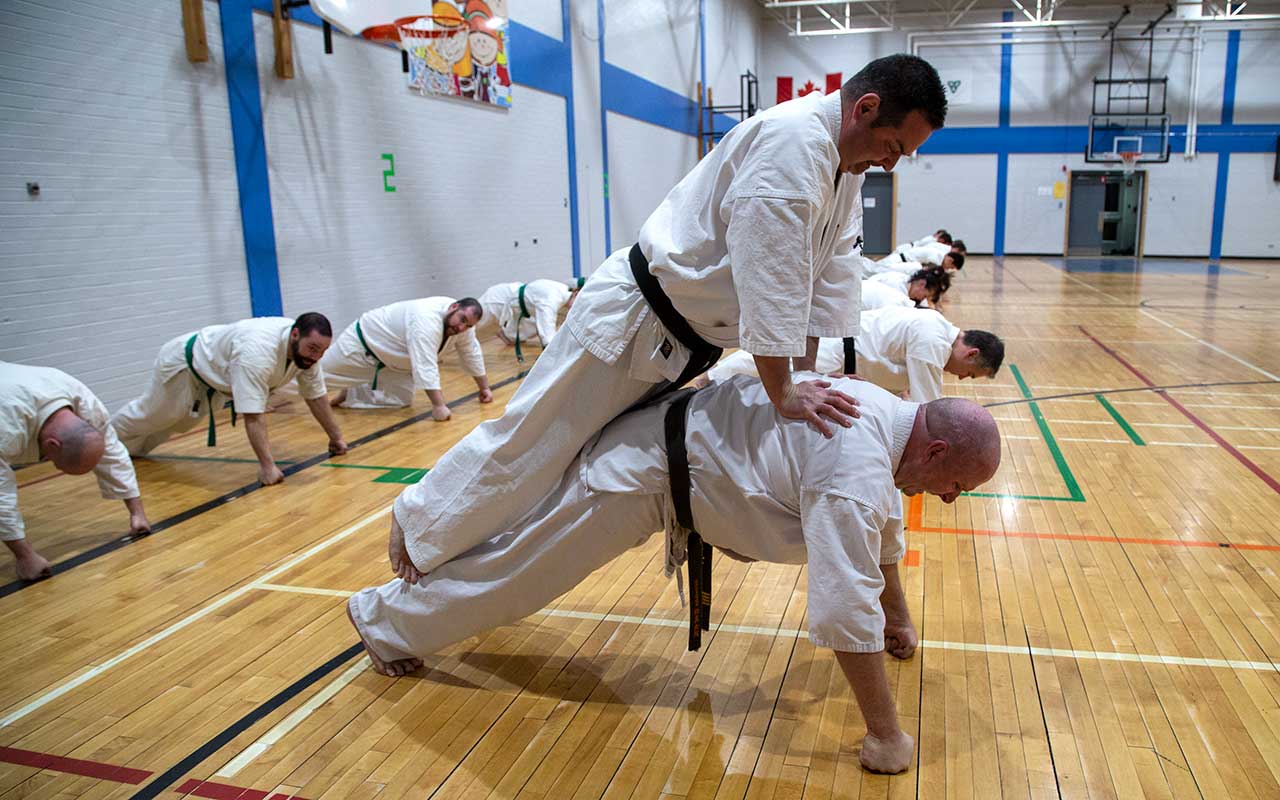 No limits
Our potential is limitless and we constantly have to push ourselves in order to overcome our weaknesses. Perseverance is key.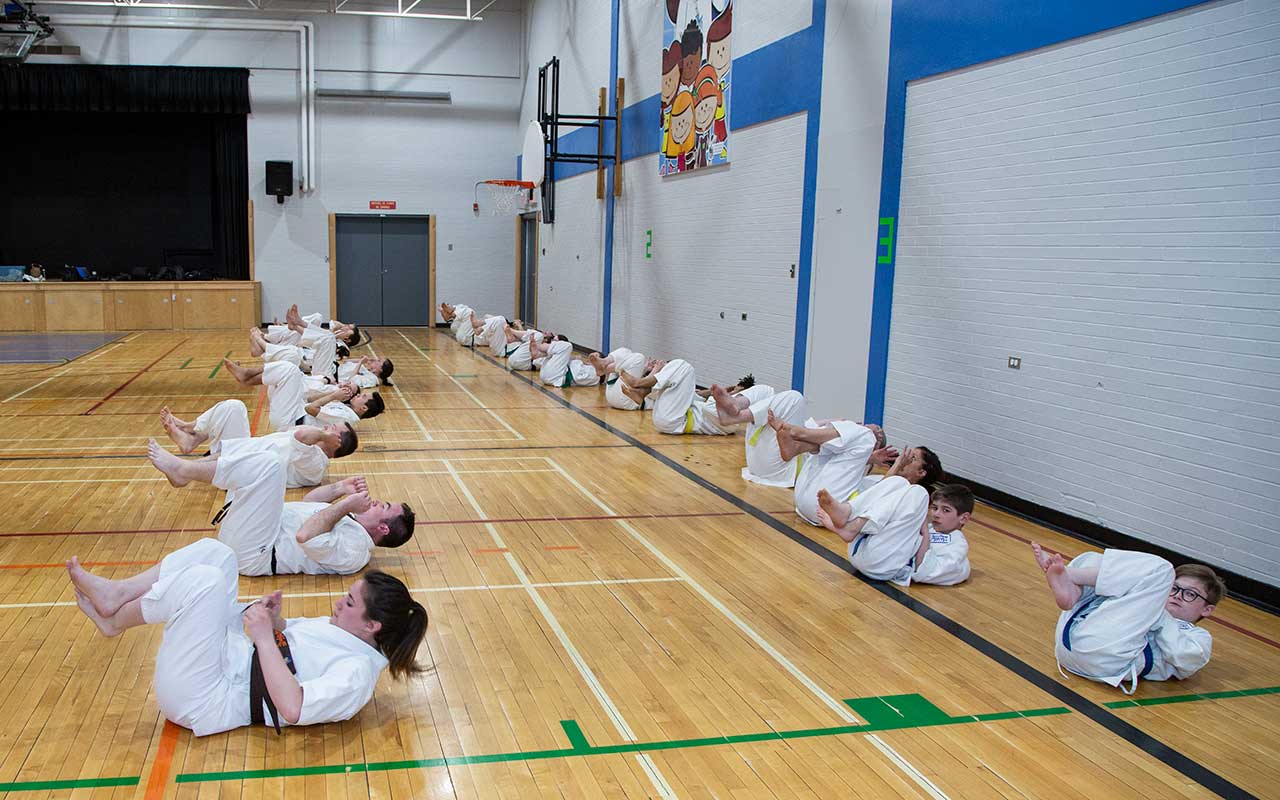 Resistance
Karate reinforces body strength, helps develop resistance, sharpens reflexes, and improves stamina. Likewise, it also stimulates self-control and focus, as well as boosts confidence.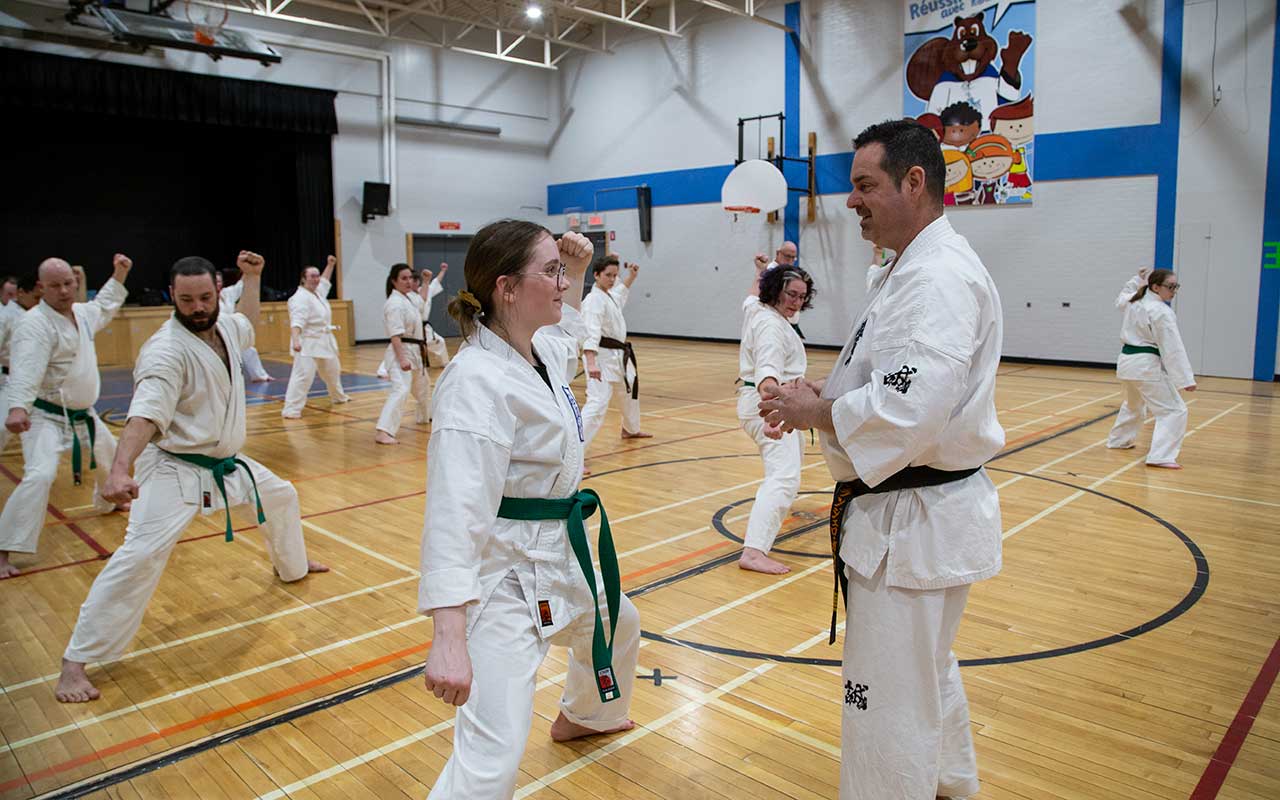 Patience
Kyokushin karate techniques cannot be mastered overnight. It takes many years in order to understand and embody its philosophies. It's a long journey that demands a lot of patience and determination.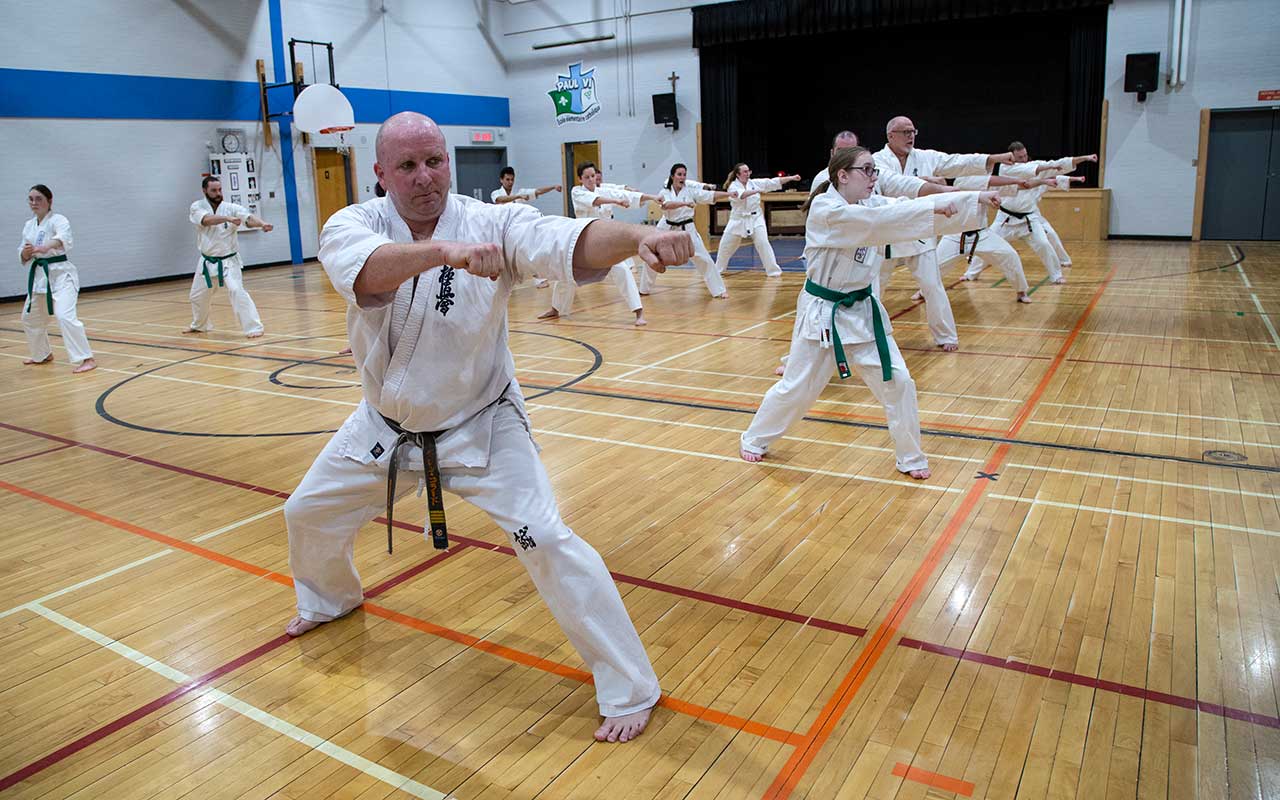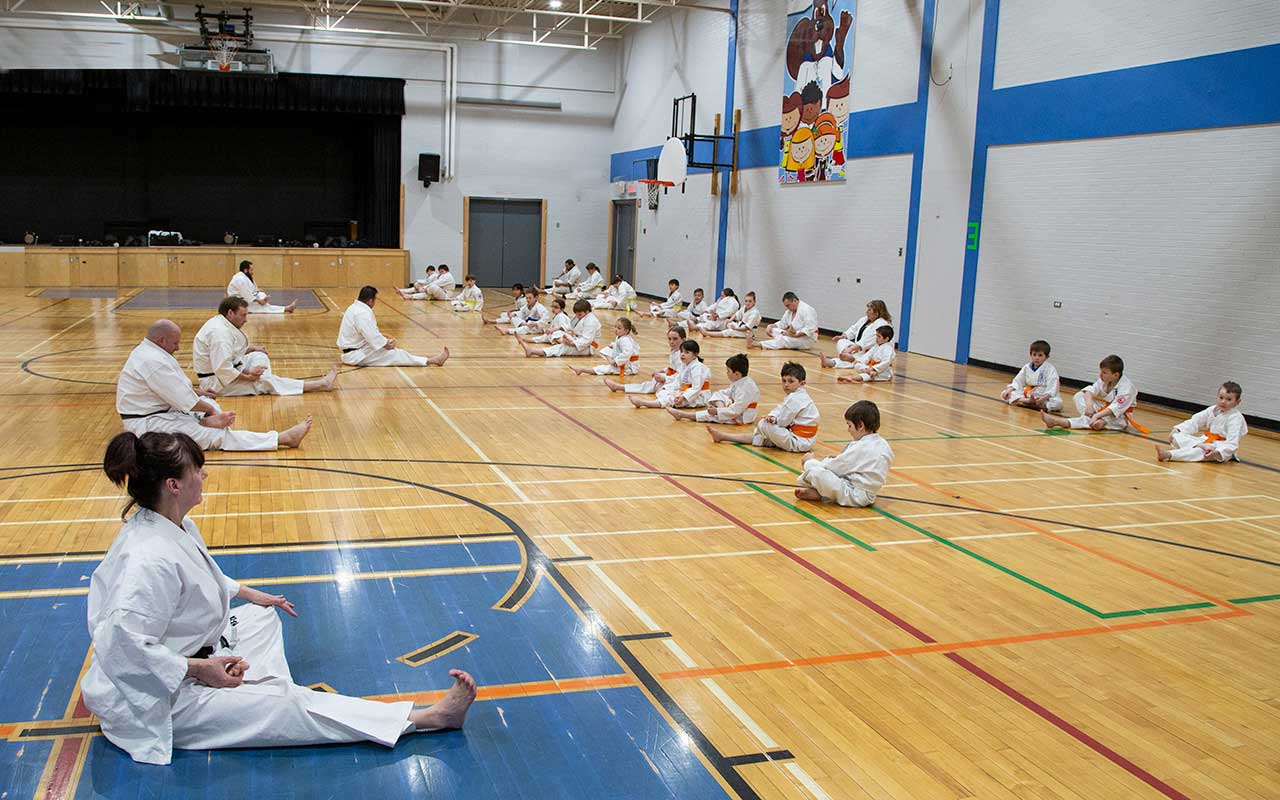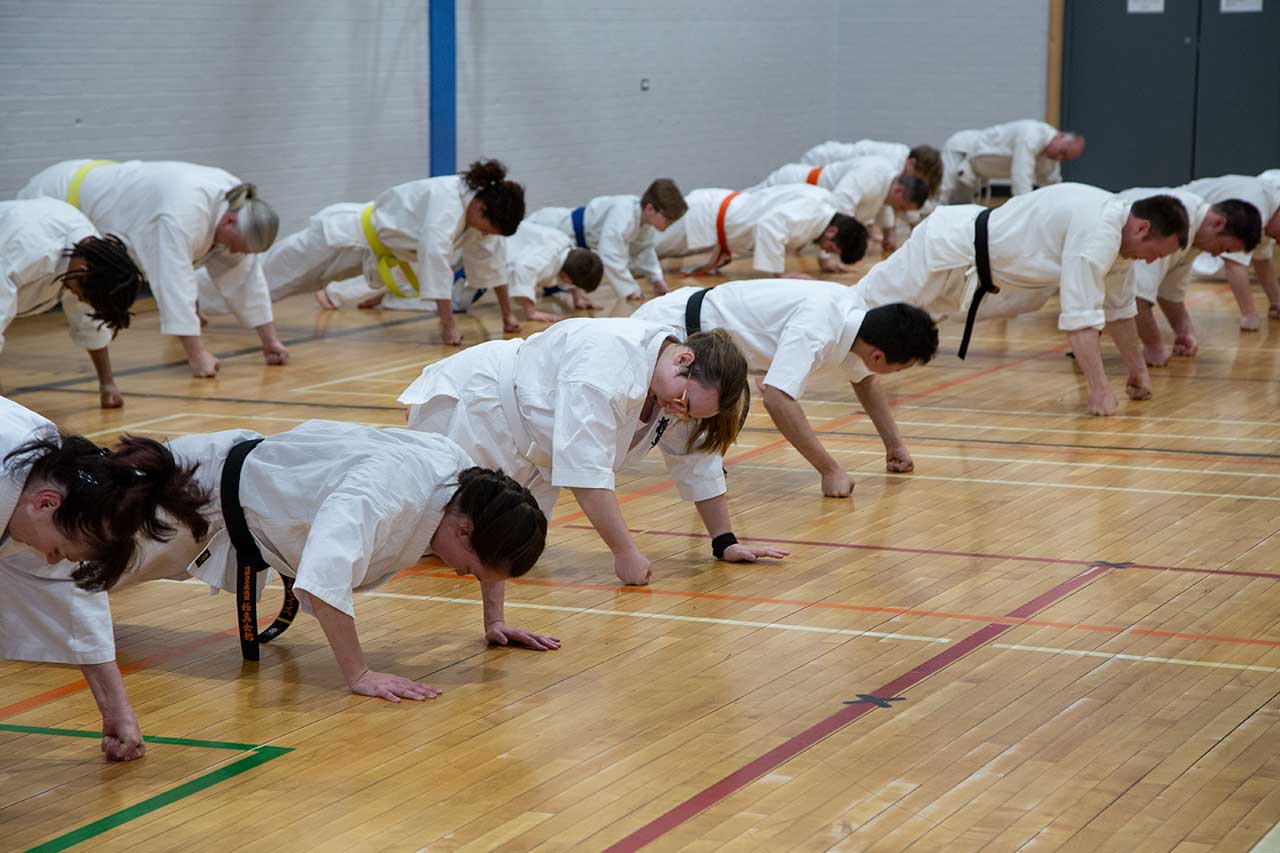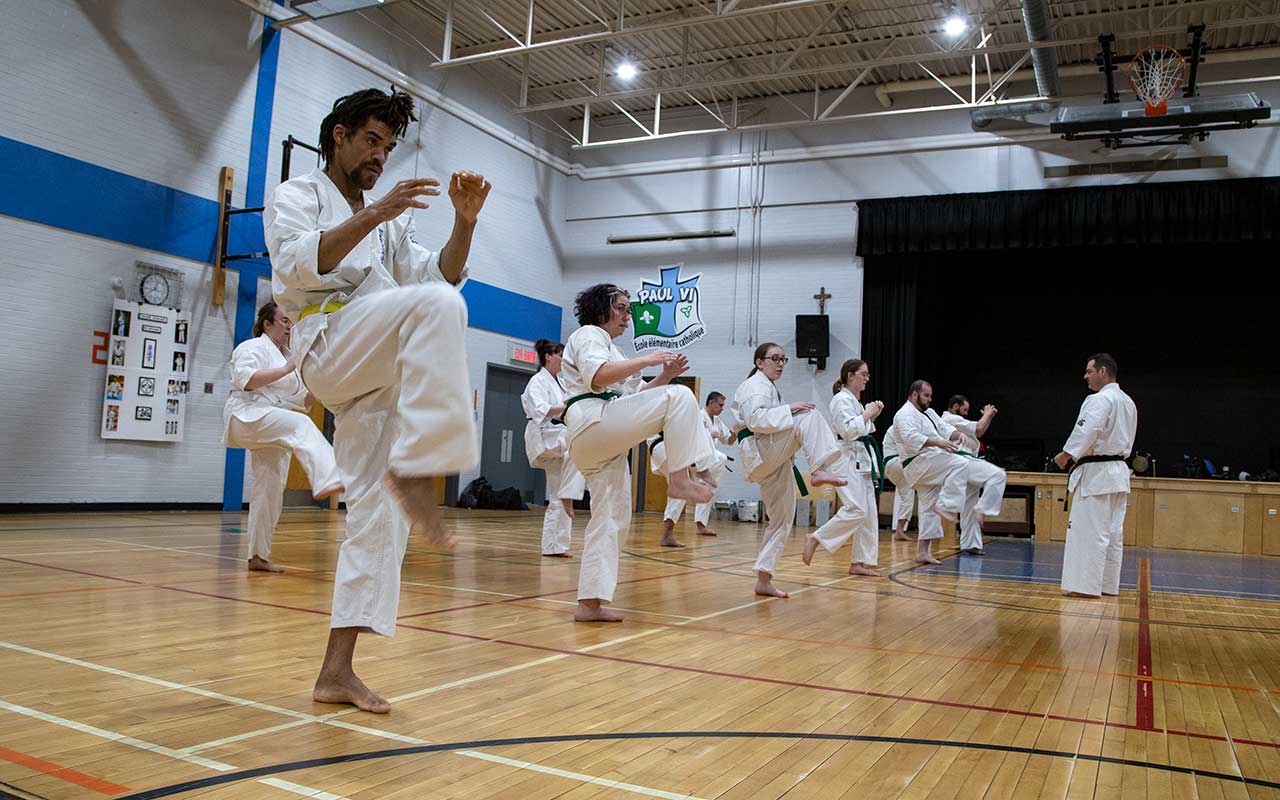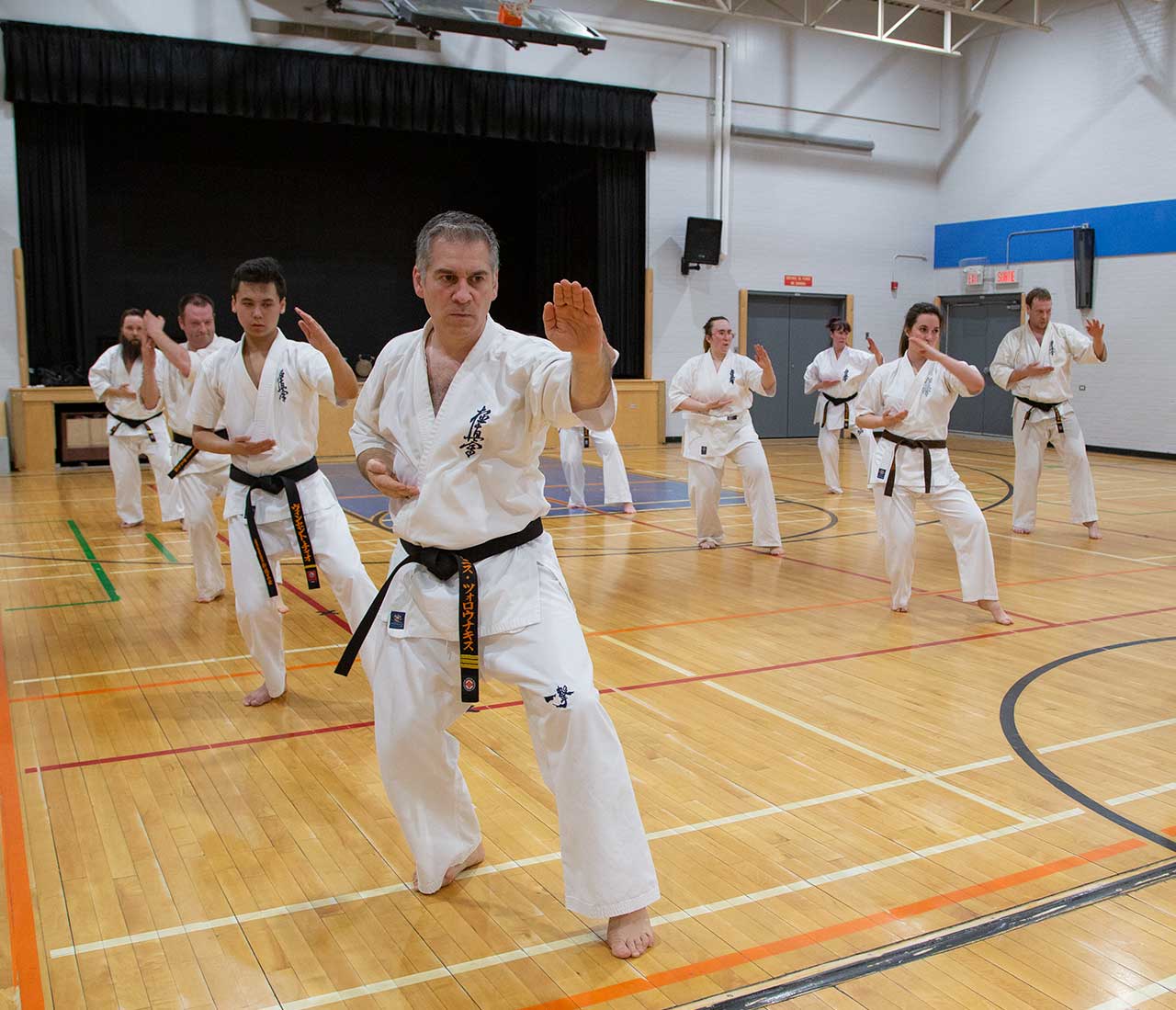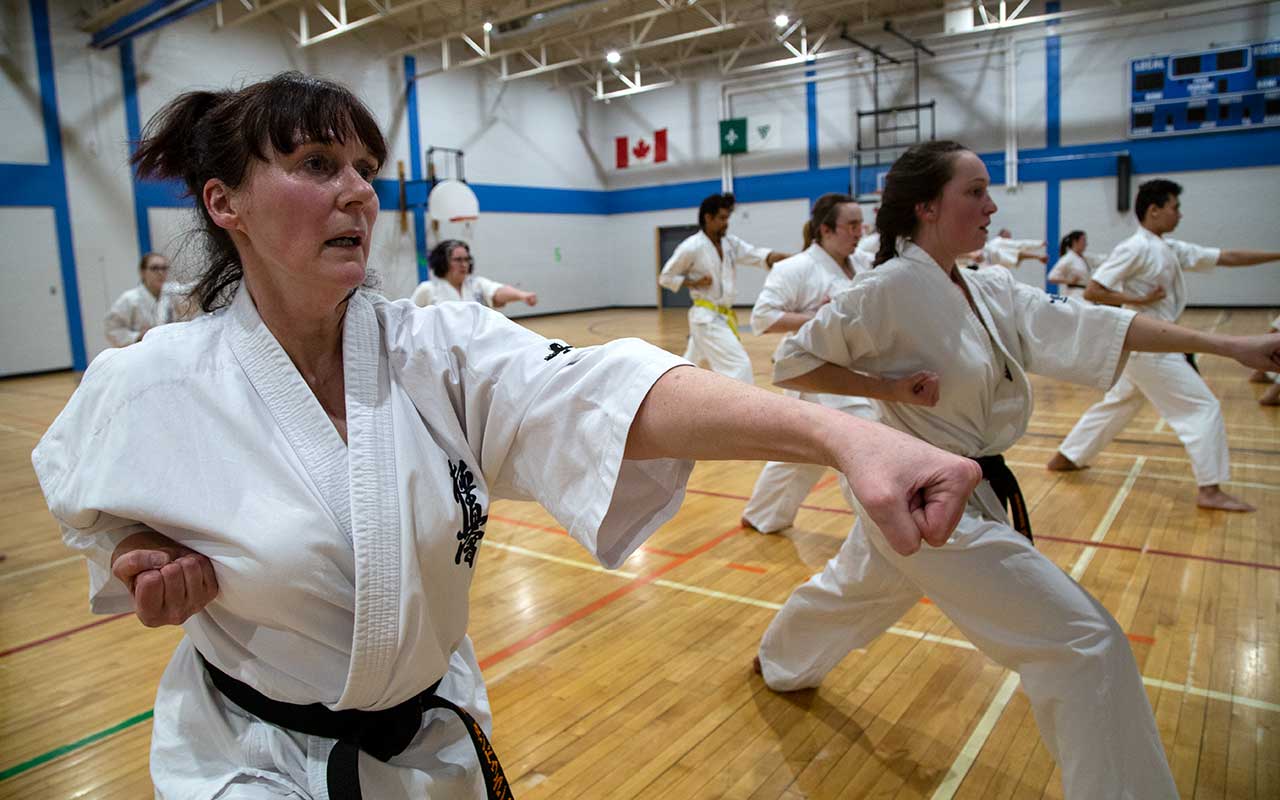 A TEAM OF PROFESSIONALS
By joining our school, you'll be supported by a team of passionate martial arts professionals who have your personal development, your well-being, as well as your health at heart.
CONTACT US
500 Main Street East
Hawkesbury, Ont
Paul VI catholic elementary school gymnasium
514-576-8061
All rights reserved Shihan Lino Gambuto - Karate Kyokushin Hawkesbury 2019